Support
- 24 Hours per Day
- 365 Days per Year
support@infotechsystems.ca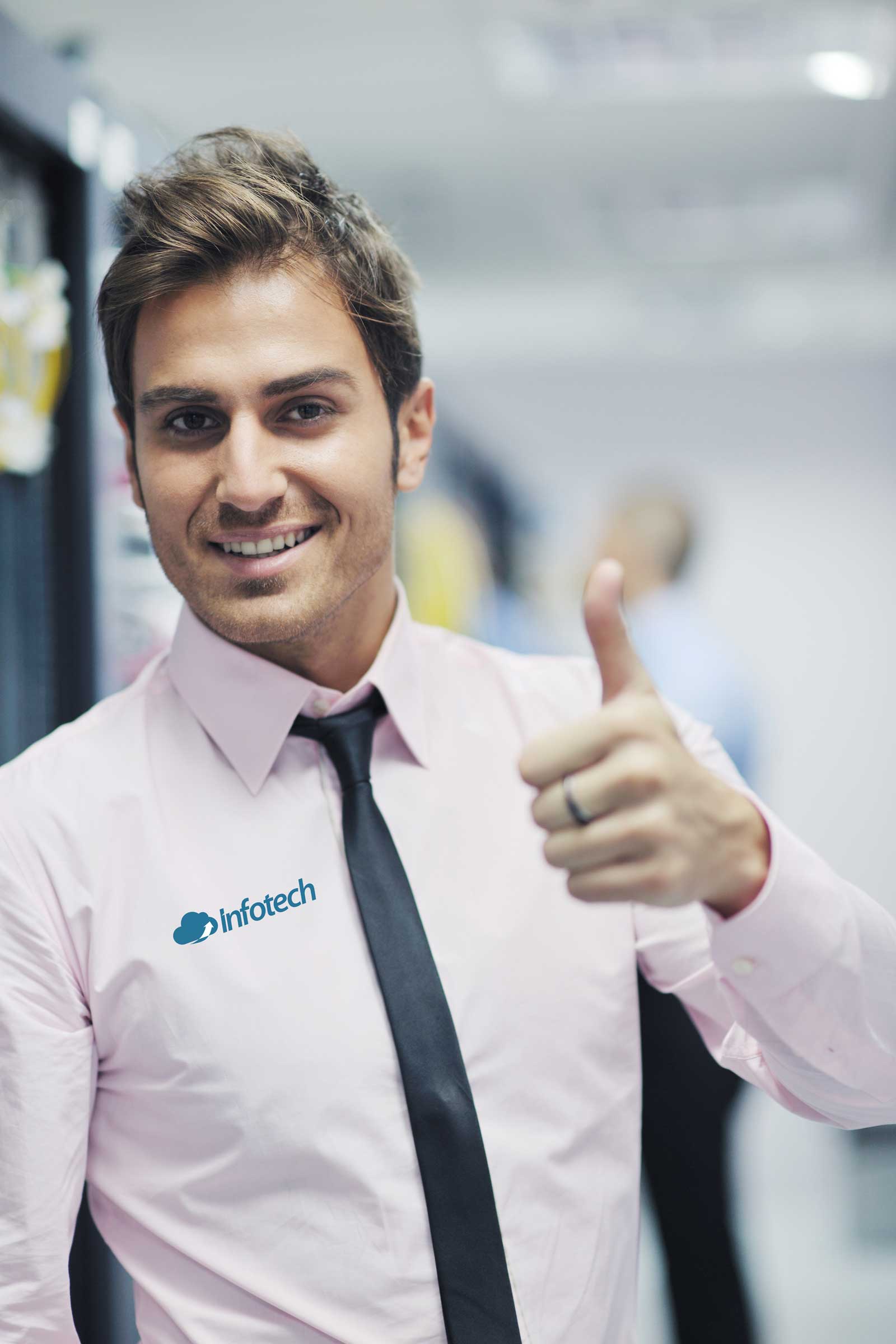 - 24 Hours per Day
- 365 Days per Year
support@infotechsystems.ca
For over 20 years, we've been supporting you by providing Consulting Services through innovative, leading-edge, cost-effective solutions.
The solutions team consists of consultant engineers and technicians. Infotech's experienced staff of technicians are dispatched all over Newfoundland during normal business hours to fix problems and maintain our customer's systems. In addition, our staff of remote support technicians are available to remotely work on client systems from our offices.
Remote Assistance Request
To download our remote support software, visit the link below.